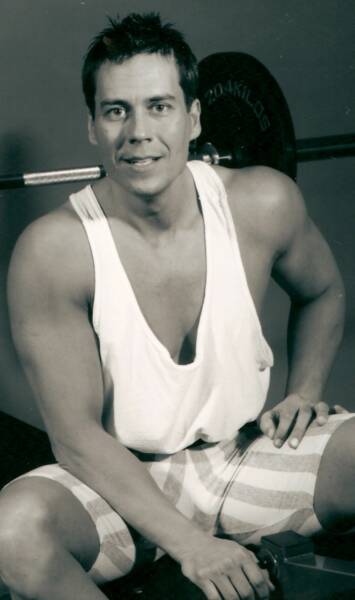 Mr. Toledo, Masters Mr. Michigan

N.F.P.T. Certified Trainer - Personal Training Business

Teach nutrition and Business class for N.S.C.A. Personal Trainer Certification Program at a local College

Freelance writer with articles in REPS MAGAZINE and MUSCLEMAG INT. as well as articles on the web.

www.MuscleBuilderRx.com is my website selling my book MuscleBuilder Rx which is also being advertised in REPS MAGAZINE as well as in MUSCLEMAG INT.


HOW A HEALTHY DIET OF "NUTS AND BOLTS"WILL BUILD A MUSCULAR PHYSIQUE!